Screensavers & Wallpapers
Rule 1:
Images must be in HD.
Rule 2:
Images must be in HD..(You can use
Google Image Search
&
Postimages.org
 instead of Imgur)
Rule 3:
Don't just post random photo or digital art. Only something that you'd use on your own desktop/smartphone.
Let make this thread have the best collection of Nature & Wildlife themed wallpapers in a year from today!!!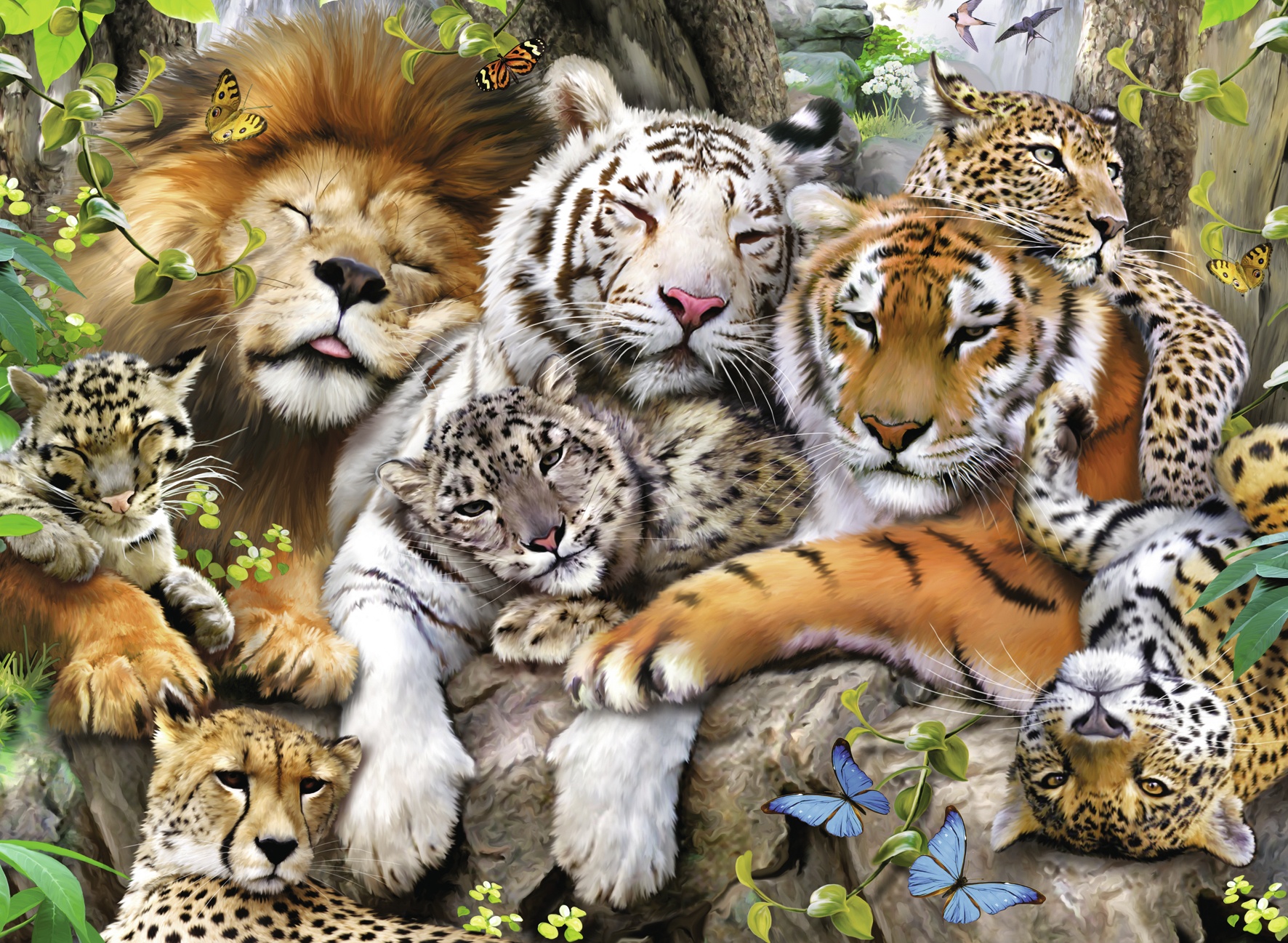 *This image is copyright of its original author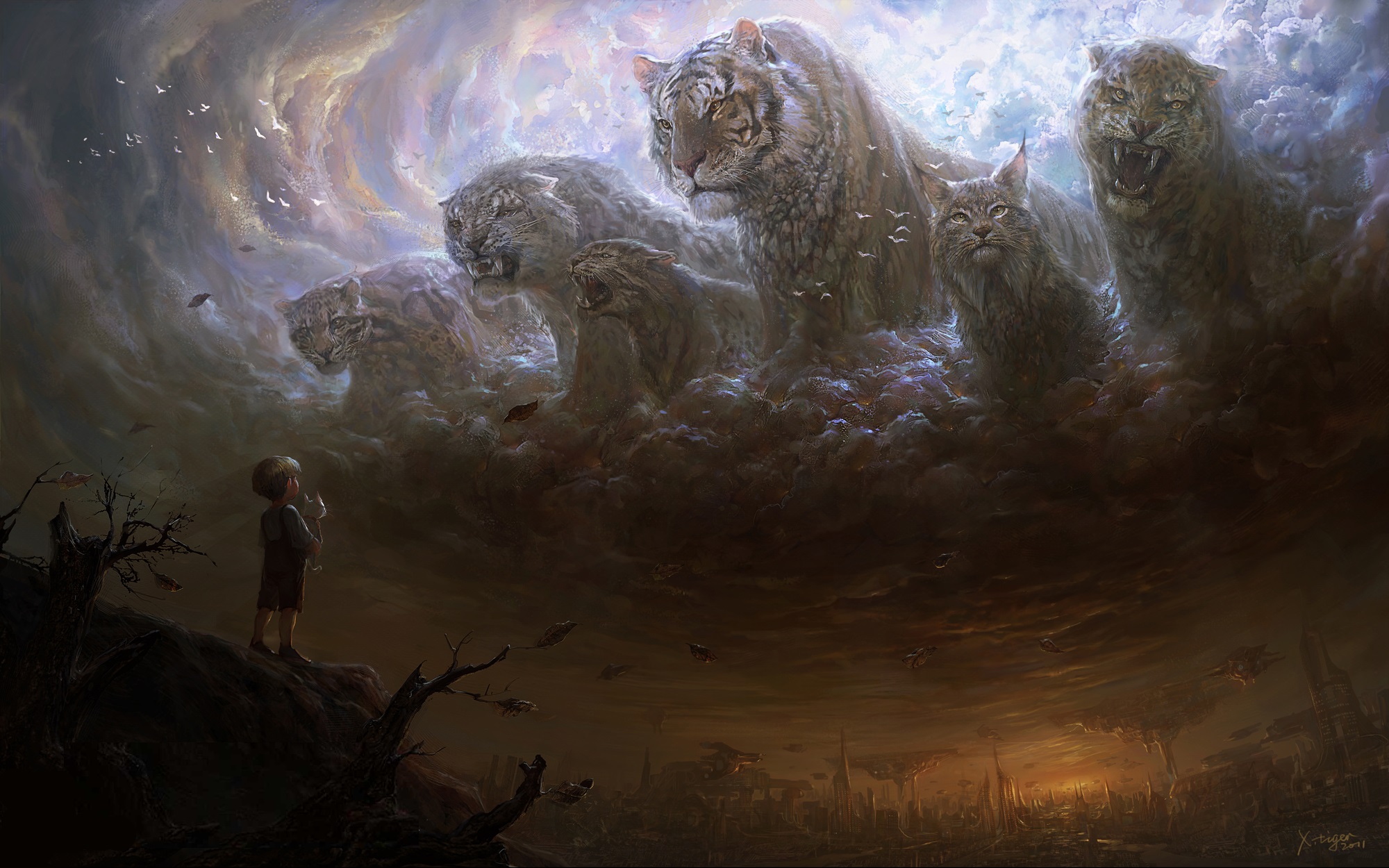 *This image is copyright of its original author
Everything not saved will be lost. - Nintendo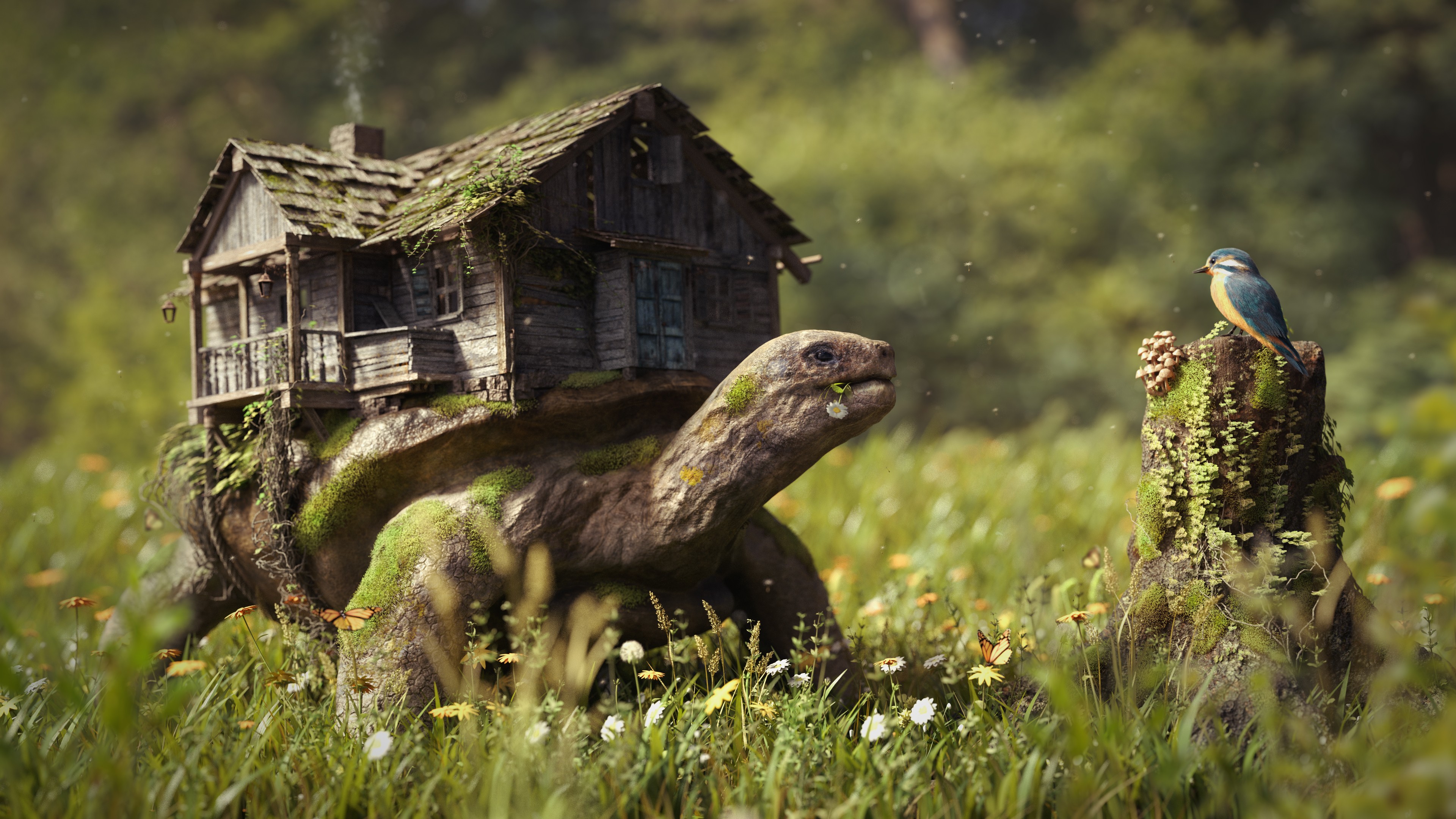 *This image is copyright of its original author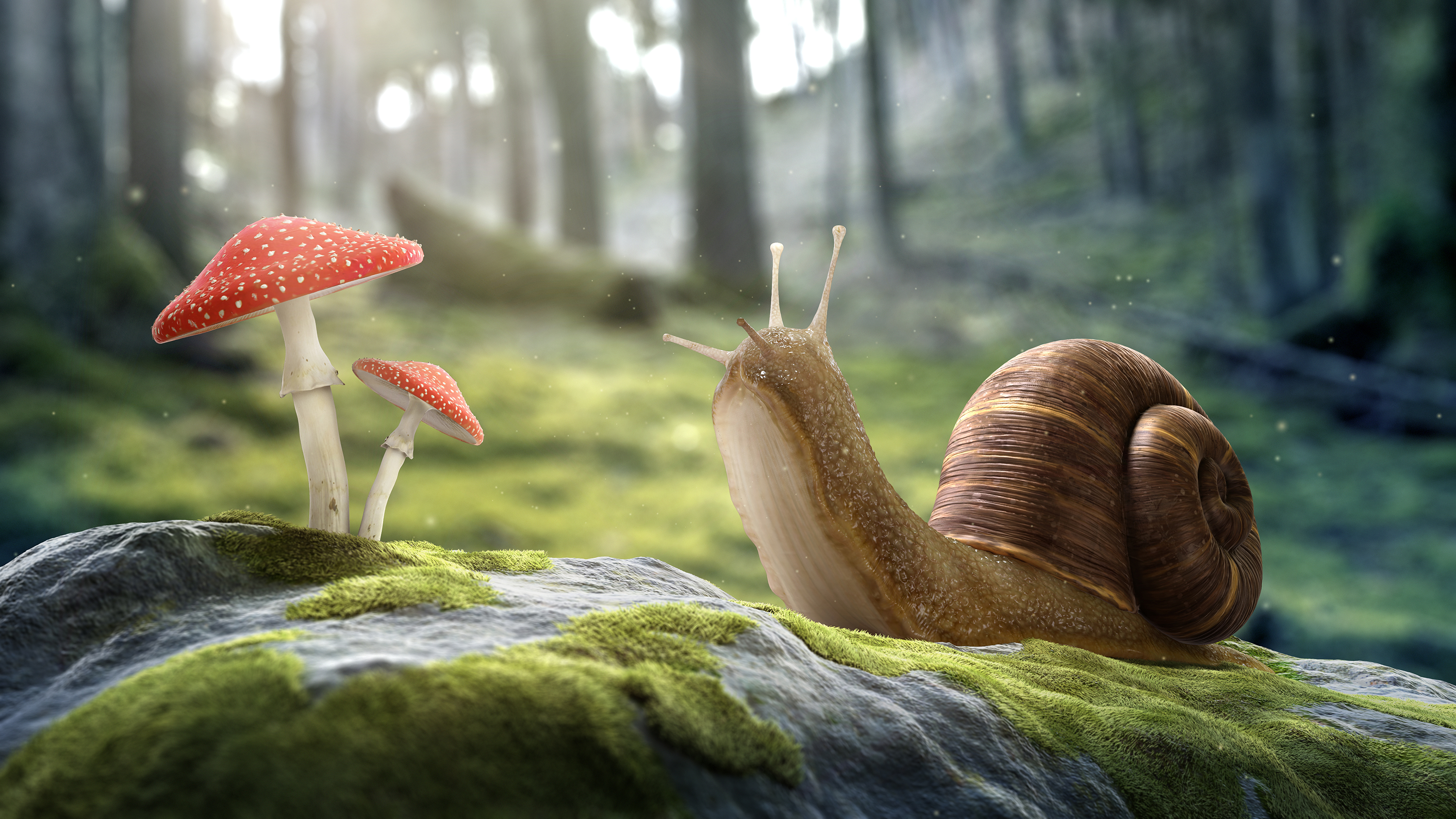 *This image is copyright of its original author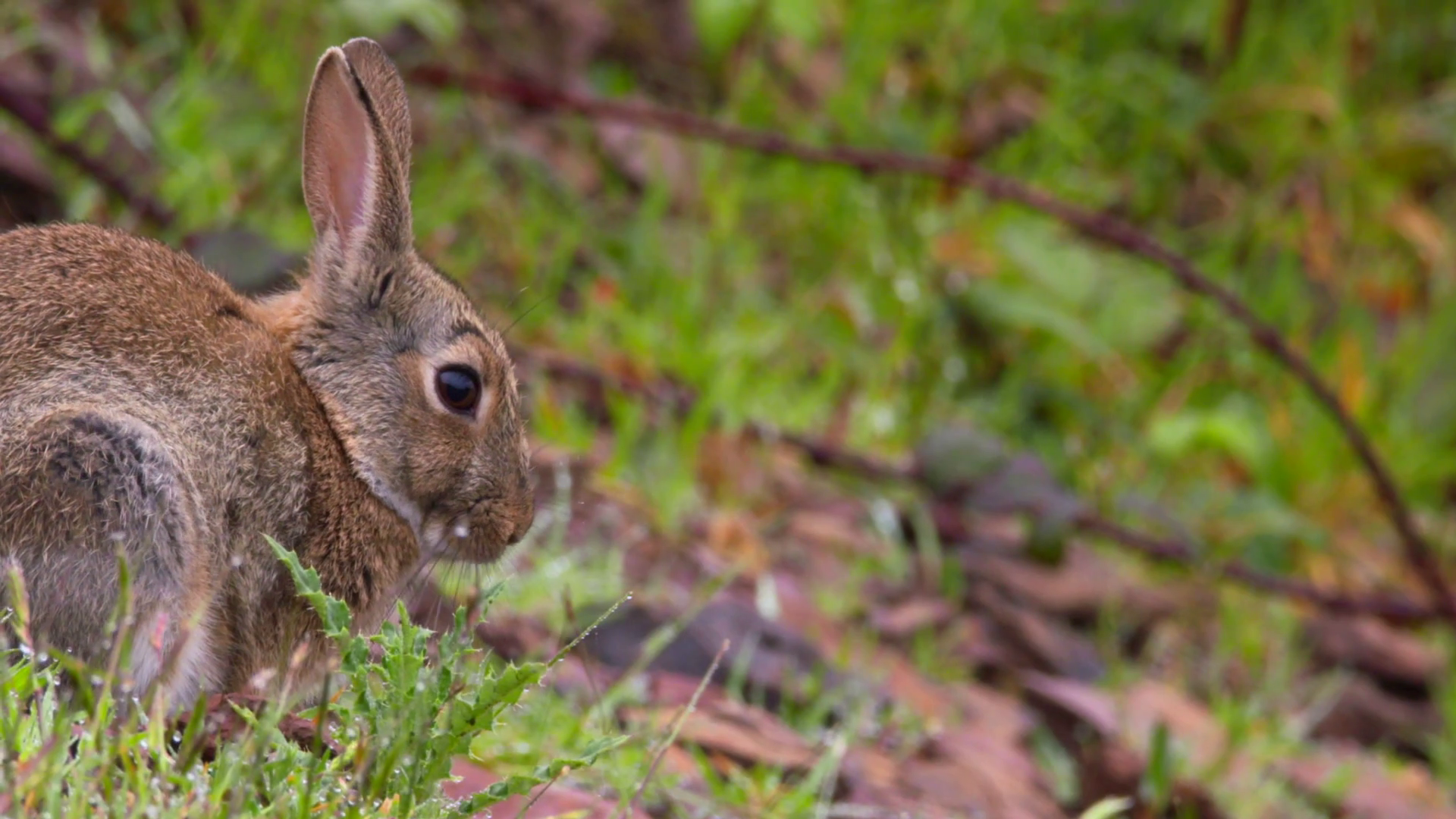 *This image is copyright of its original author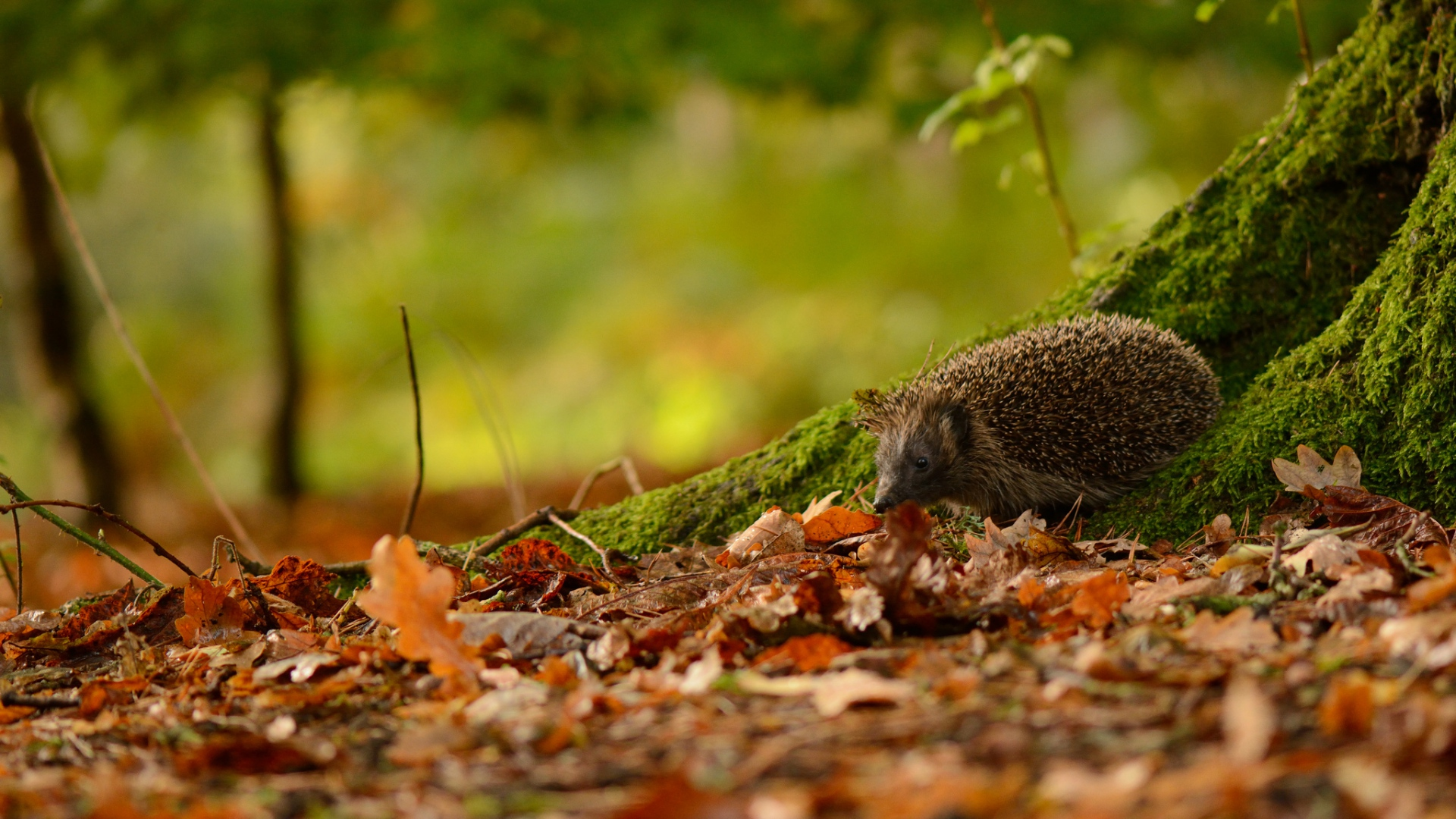 *This image is copyright of its original author
Sisko1701
*This image is copyright of its original author
Everything not saved will be lost. - Nintendo 


Users browsing this thread:
1 Guest(s)