African safari trips
05-13-2020, 03:54 PM
Wild Encounter Safaris
organizes trips to East and South Africa. We offer
photographic tours
for small groups (4-8) and private tours.
Destinations:
Uganda (Bwindi, Kibale)
Tanzania (Serengeti, Ngorongoro)
Botswana (Okvango, Kalahari)
Zimbabwe (Victoria Falls, Hwange National Park, Matusadona National Park, Mana Pools National Park)

During the trip our clients have the ability to
observe wild animals
such as lions, elephants, giraffes, cheetahs, hippos and a lot more. We provide participants with stories about animals' habits and their daily routine.
We guarantee professional service, high standard of accommodation and some delicious African food.
Read more on our website
https://wildencountersafaris.com/
or write us to ask for more info info@wildencountersafaris.com
We are in Instagram @arturstankiewiczphotography
Get ready for a wildlife adventure!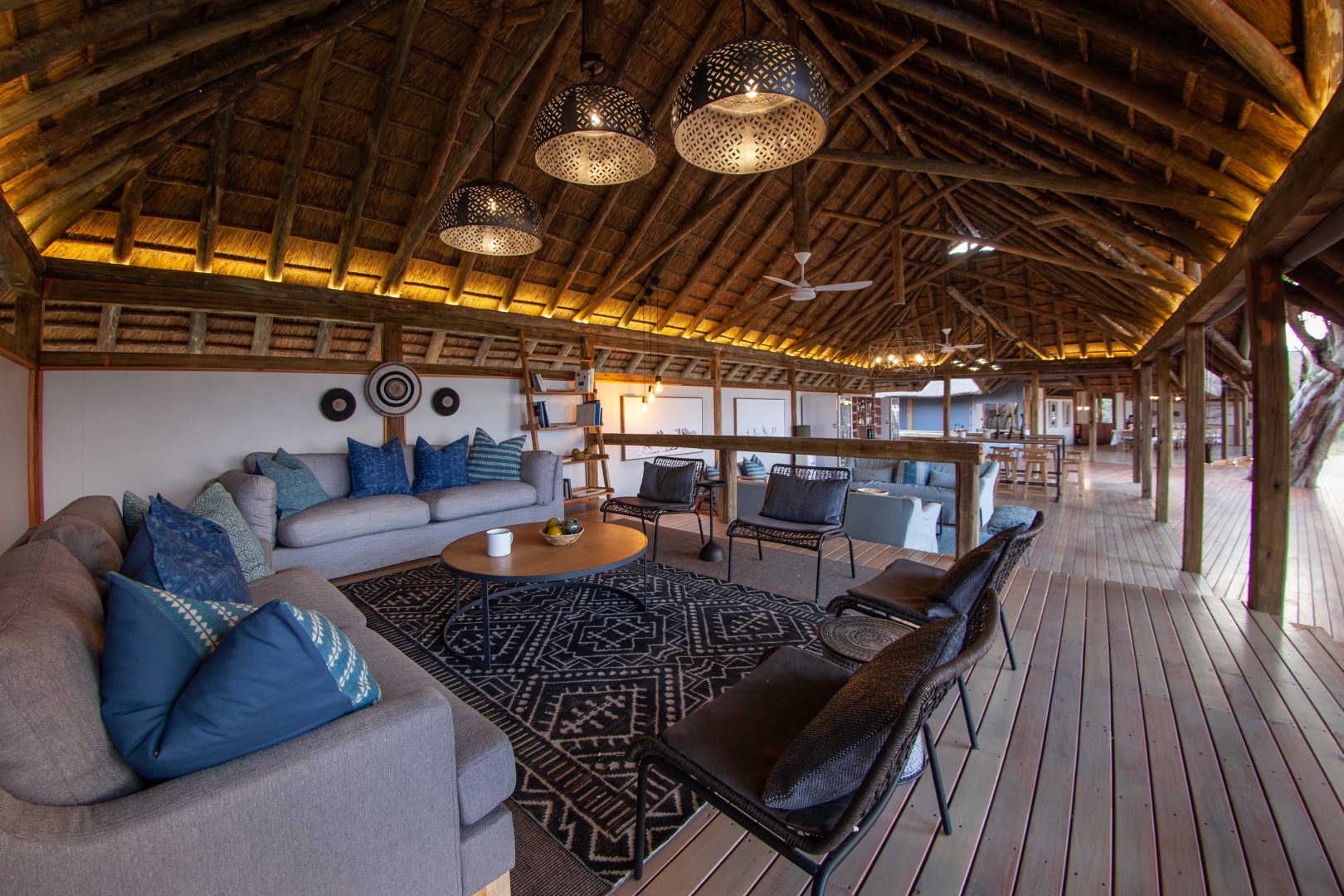 *This image is copyright of its original author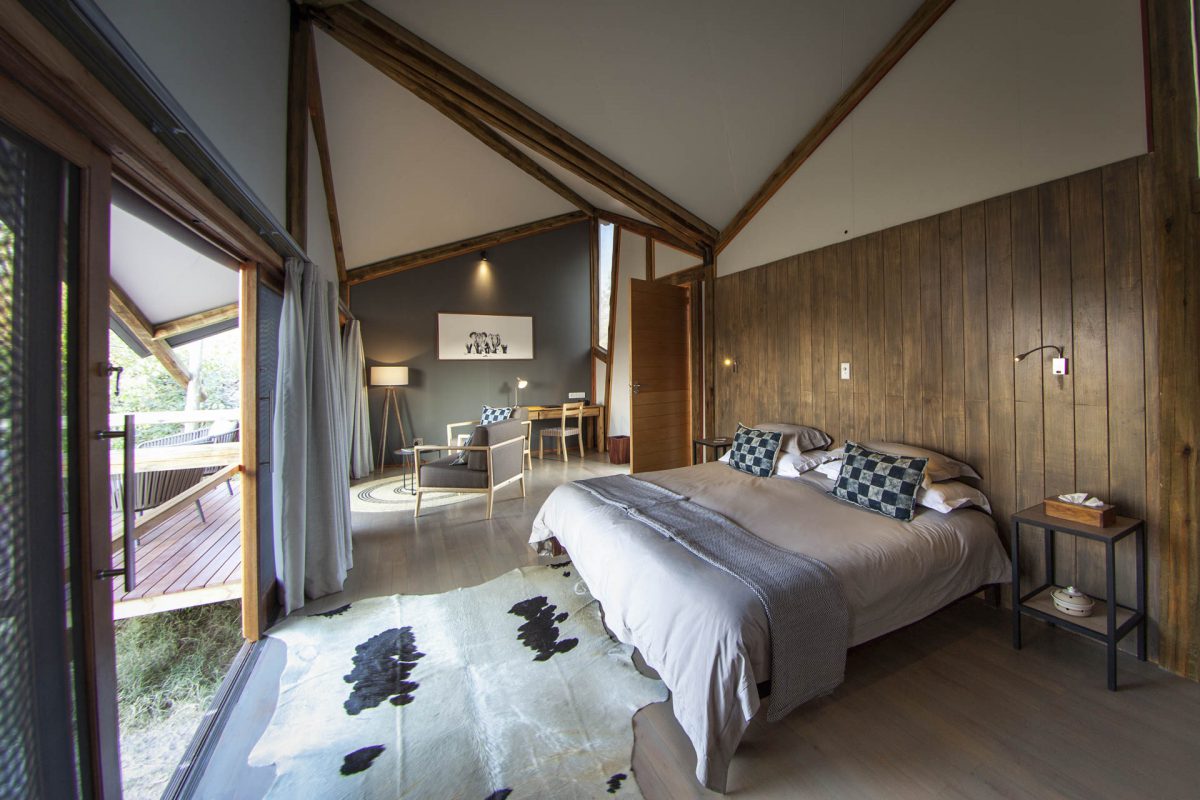 *This image is copyright of its original author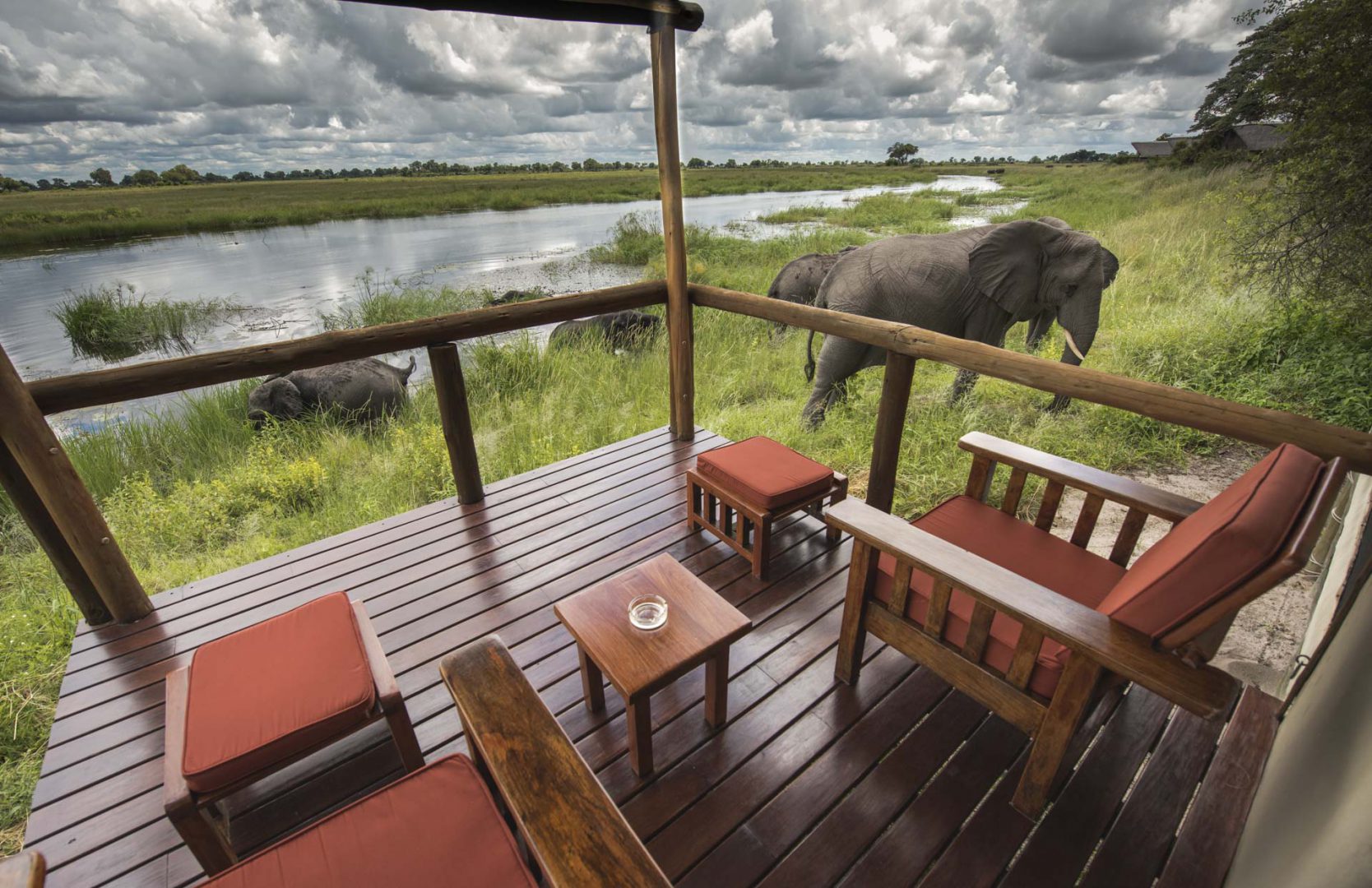 *This image is copyright of its original author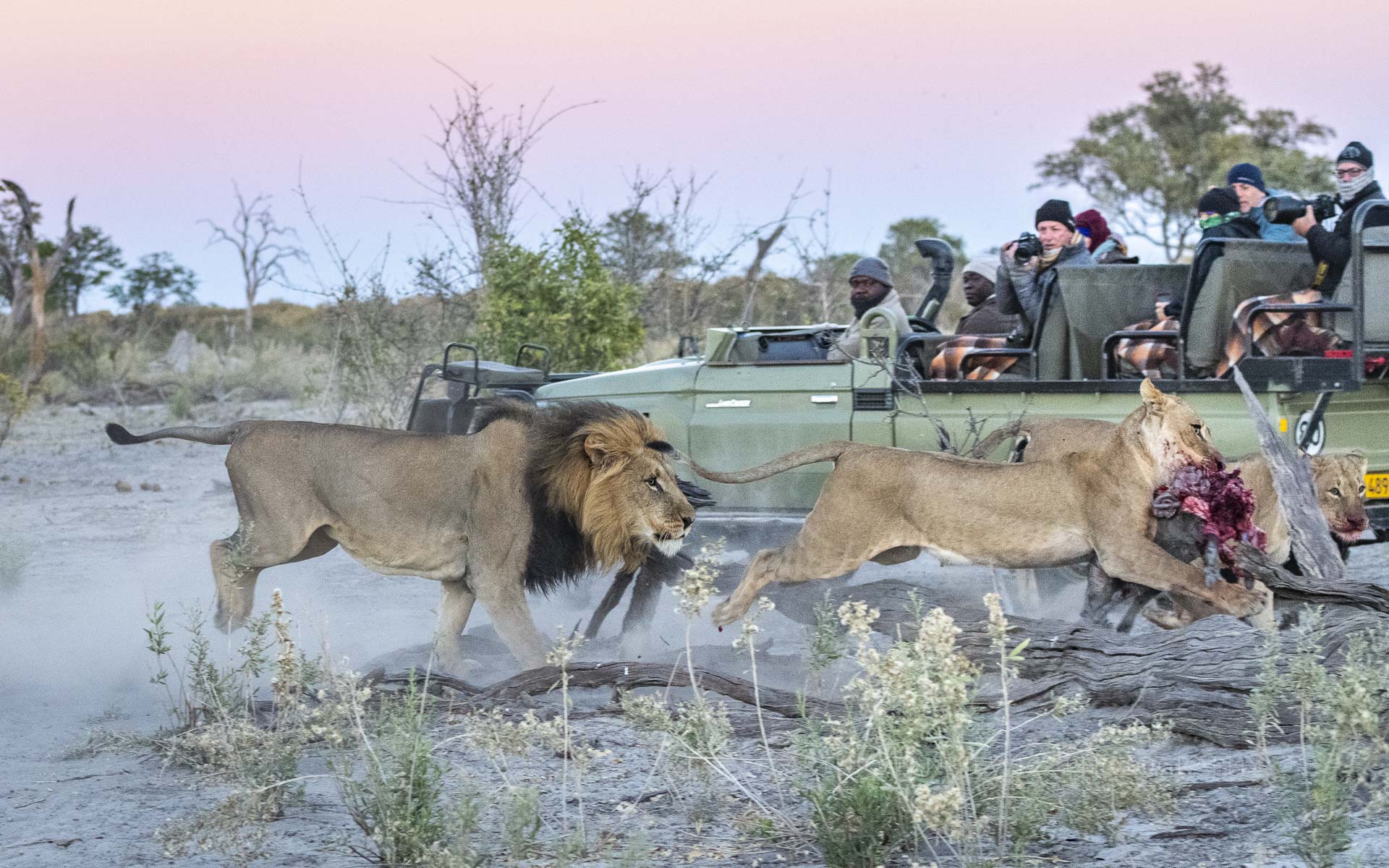 *This image is copyright of its original author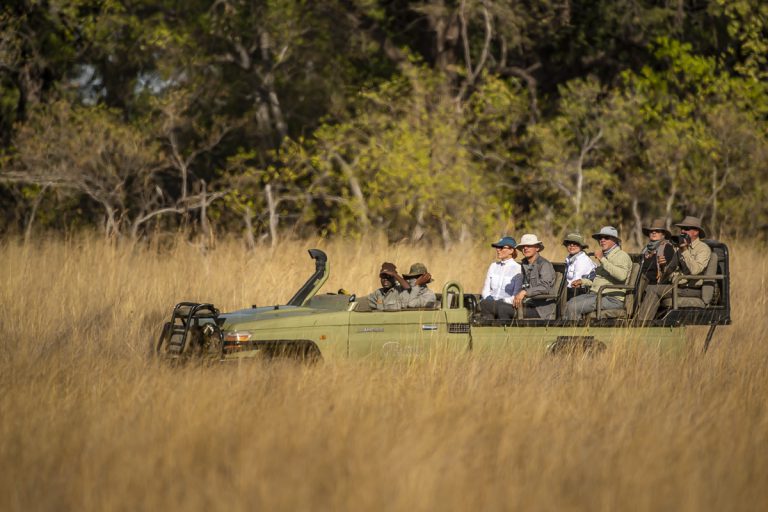 *This image is copyright of its original author
Users browsing this thread:
1 Guest(s)