The Mighty Mapogos
Credits to James Tyrrell - Londolozi. 
August 2012.
I don't know if I'll be seeing the Mapogo ever again. This legendary coalition of male lions has been reduced to just two surviving members, the one pictured here being affectionately dubbed

"Pretty Boy". This shot was taken one morning when we tracked him and his brother, Makhulu, to a waterhole in the South of Londolozi not too long ago. They have not been seen on our property since these pics were taken.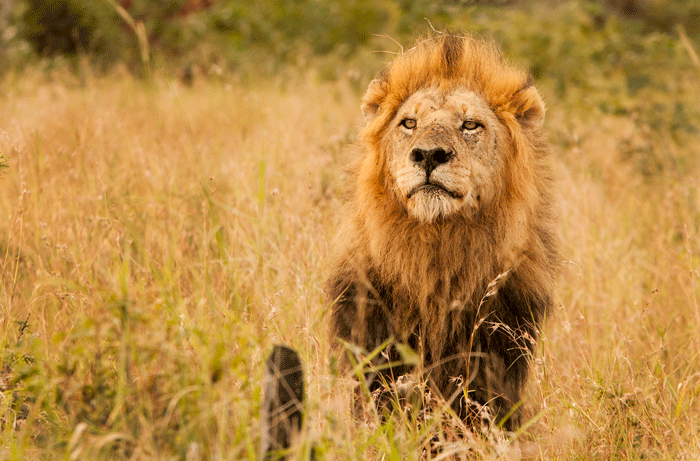 *This image is copyright of its original author
'Like night-watchmen they patrol the dark nights; marching with intent and chasing all those unwanted into the shadows…those that do not run are removed'
Users browsing this thread:
2 Guest(s)