Lions of Manyeleti
(07-15-2023, 07:33 PM)

GhostCatP-22 Wrote: Any update on Mandevu Tintswalo boy? I hope his lionesses let him hang around and not chase him away like they did Ncila. If he can get back to his pride and eat then he should be ok. 
Red Road is a beast and Mandevu shouldn't have been in RR territory.
not a good angle to see what kind of damage was done, I was expecting to see something like this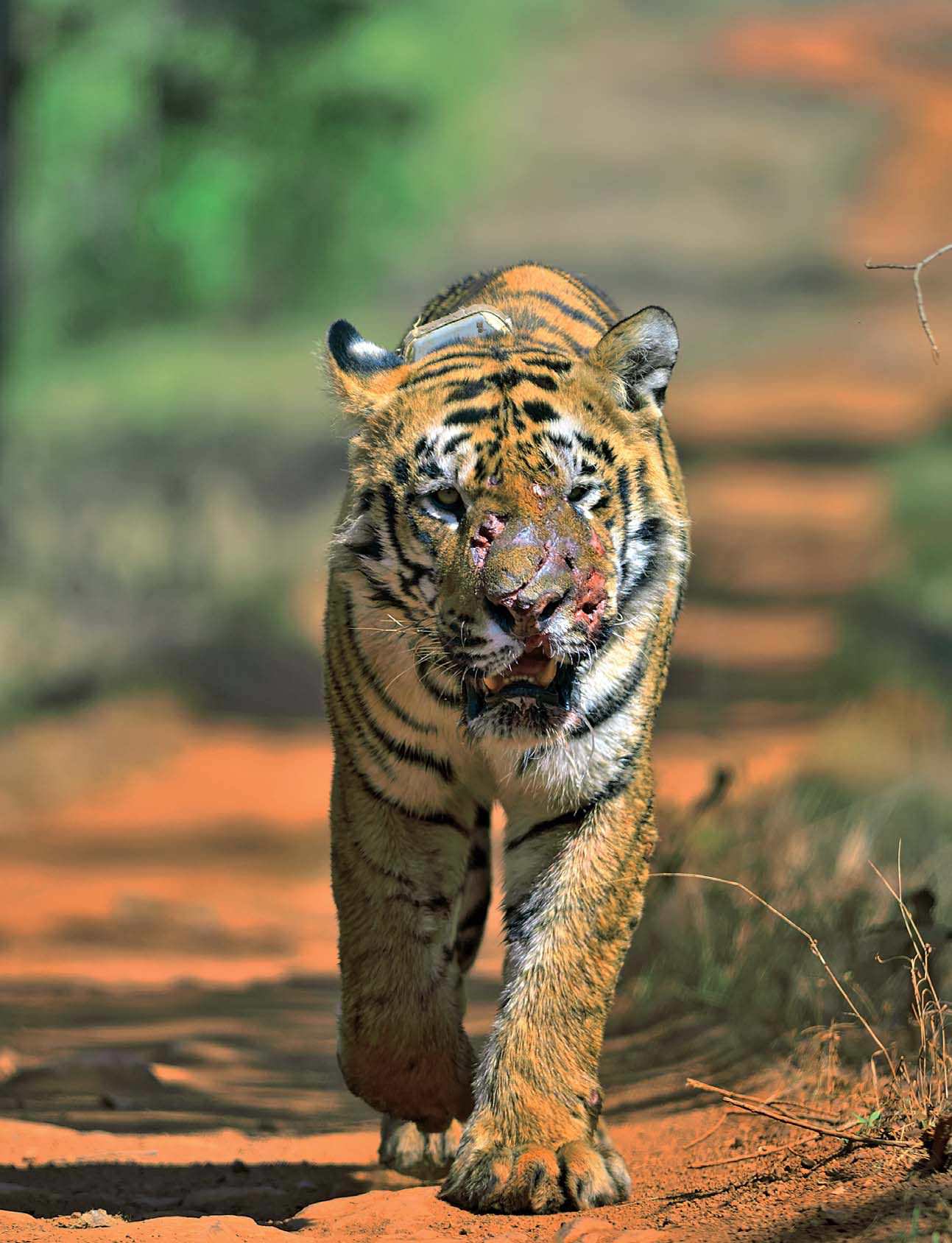 *This image is copyright of its original author
in the videos Mandevu looked helpless and not really using his hind legs to scratch out RedRoads eyes, I was thinking they were in this position for a long time and he was too exhausted, but maybe RedRoad didn't have a hold of his nose for very long?
Users browsing this thread:
3 Guest(s)