Animal News (Except Bigcats)
Stolen pets skinned alive in the street of China, for everyone to see!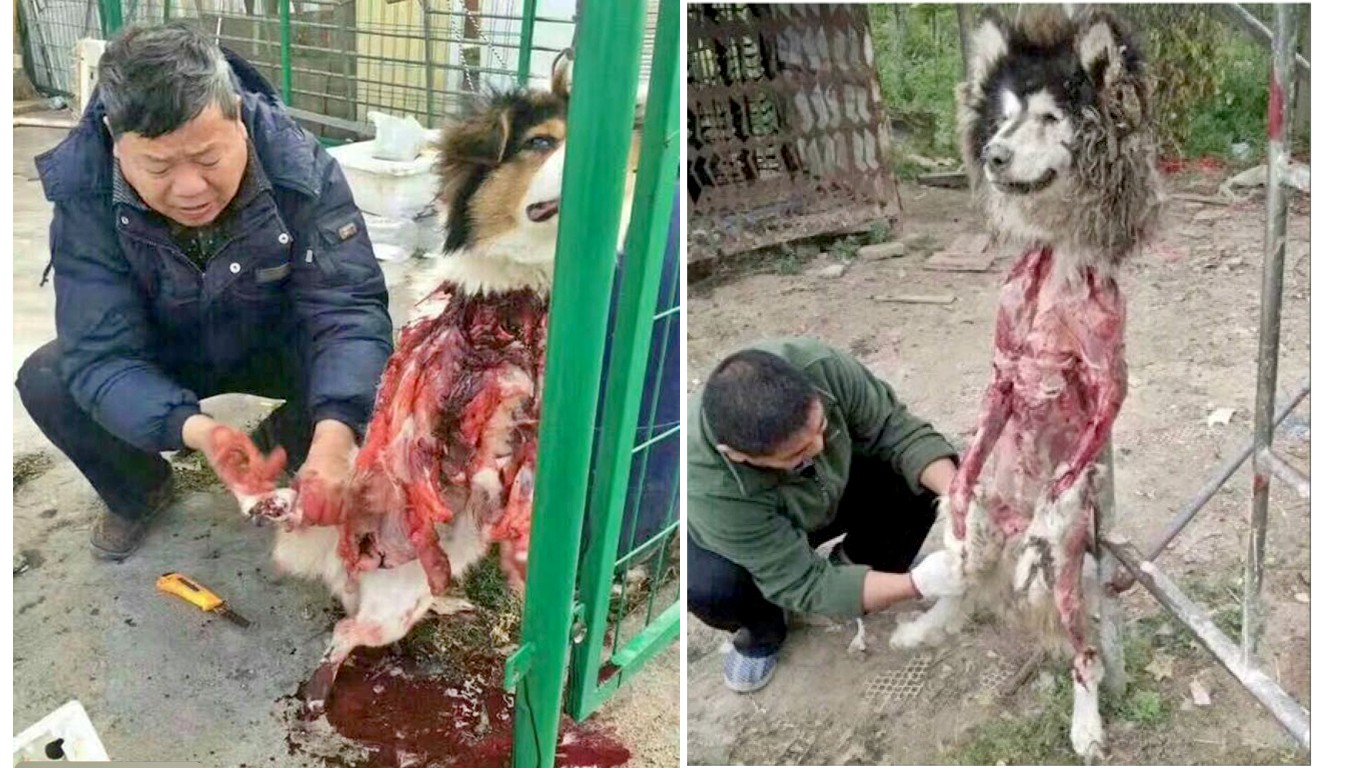 *This image is copyright of its original author
These have to be one of the most appalling images to have ever been taken in the history of mankind. Pet dogs – stolen from their loving owners – get skinned alive in broad daylight, for everyone to see.
The process of skinning dogs alive has gotten so mundane that no one actually intervenes, simply because they have gotten so used to it.
Read full story
https://www.dailypetition.com/China-Stol...see-t-1052
"There is pleasure in the pathless woods, there is rapture in the lonely shore, there is society where none intrudes, by the deep sea, and music in its roar; I love not Man the less, but Nature more"
--Lord Byron
Users browsing this thread:
1 Guest(s)